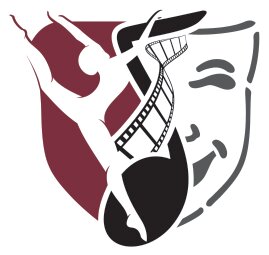 Based on the beloved Disney animated film, and featuring a jazzy, upbeat score, Disney's The Aristocats KIDS is a non-stop thrill ride of feline fun, complete with unbelievable twists and turns.
In the heart of Paris, a kind and eccentric millionairess wills her entire estate to Duchess, her high-society cat, and her three little kittens. Laughs and adventure ensue as the greedy, bumbling butler pulls off the ultimate catnap caper. Now it's up to the rough-and-tumble alley cat, Thomas O'Malley, and his band of swingin' jazz cats to save the day.
This is the purr-fect treat for all the family this holiday season.
This is one of our For KIDS By KIDS Productions.
Ticket fees help support this program and our ability to make it accessible for all. Anyone coming to the show must purchase a ticket (including small children).
Discounted student tickets are only available by contacting the Box Office at (941) 748-5875 Tuesday-Friday 9 AM-5 PM or one hour before the show.
Tickets: $11.50-$20.00
• Our concession area will offer beverages and light snacks for purchase. Please note that there is a $5 minimum purchase when using a credit card.
• This show is reserved seating
• Everyone coming to see the show must have a ticket regardless of age
• All ticket sales are final and non-refundable.
• Discounted tickets for students, can be purchased by calling the Box Office at (941) 748-5875 Tuesday-Friday 9 AM-5 PM
• The Box Office will open hour prior to the performance.