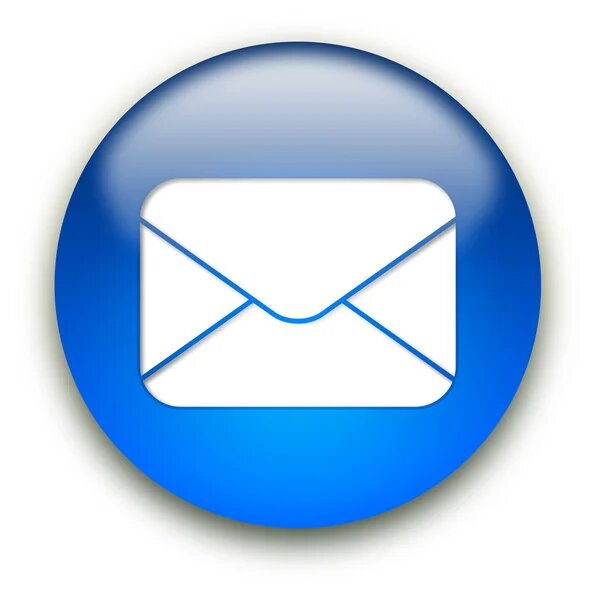 We live in the "free" state of Florida. It allows insurance companies "free" rein to charge whatever they want to homeowners and HOAs.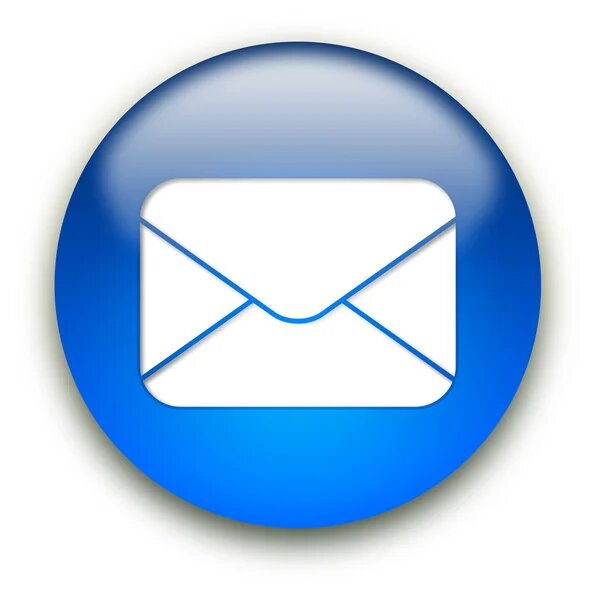 One of the more interesting aspects of the interim financial report for April, 2023 (just released by the County Clerk) is that although the bulk of the property taxes for 2023 have already been …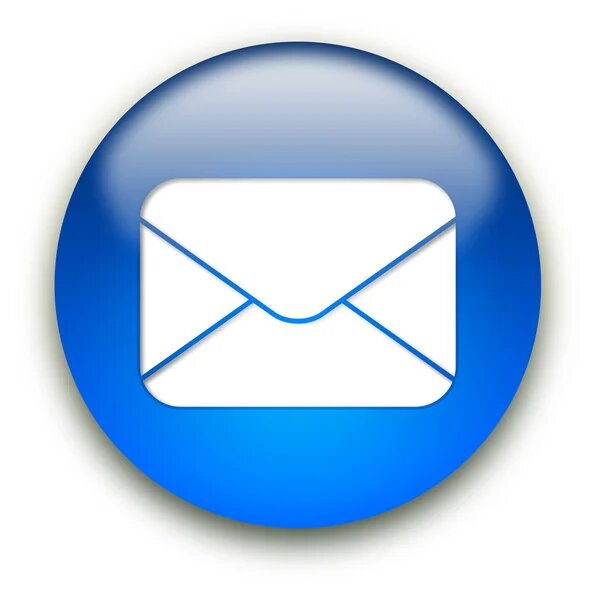 As a concerned Manatee County resident and advocate for those who have served our country, I believe offering safe, stable, and affordable housing options is a vital step toward ensuring the …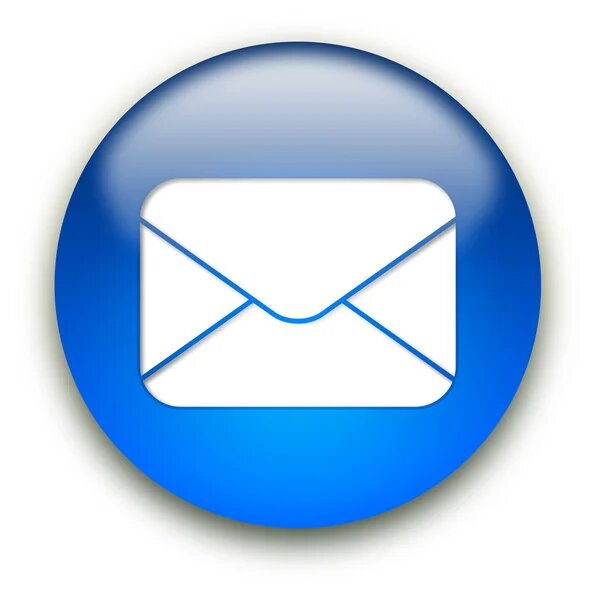 Veterans like myself make up a sizeable portion of the population of Manatee County, and some are not as fortunate as I am to have a stable family life, a place to live, and enough resources to enjoy our beautiful area. Please help them by supporting the Bradenton Veterans Village.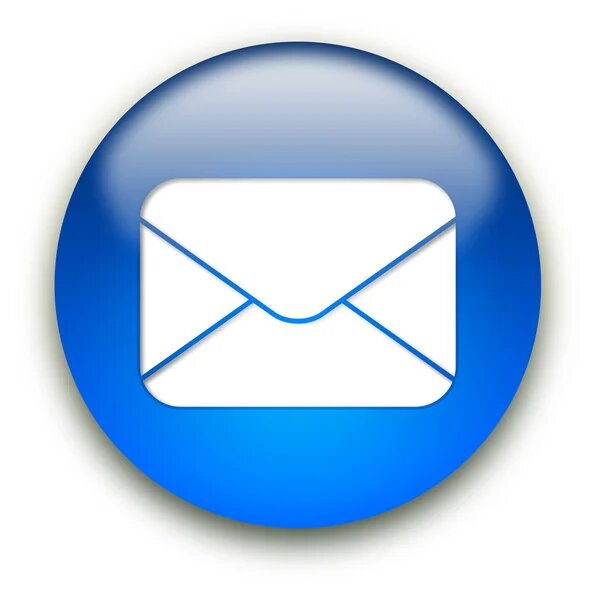 Hello Editor and fellow citizens, I want to talk to you about the sale and disposition of Bradenton City Hall which is located on Tallant Park. I also want to tell you about a criminal complaint …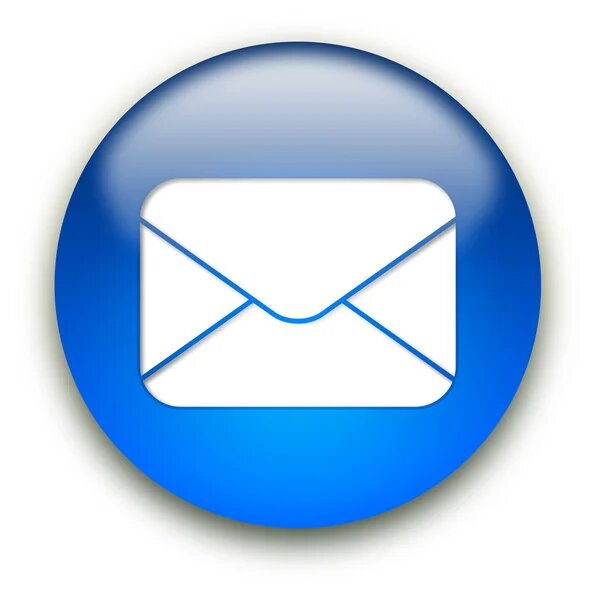 Thursday was a very sad day in Manatee County. For weeks, Citizens of Manatee County urged their County Commissioners to do the right thing and reject the Comprehensive Plan changes ...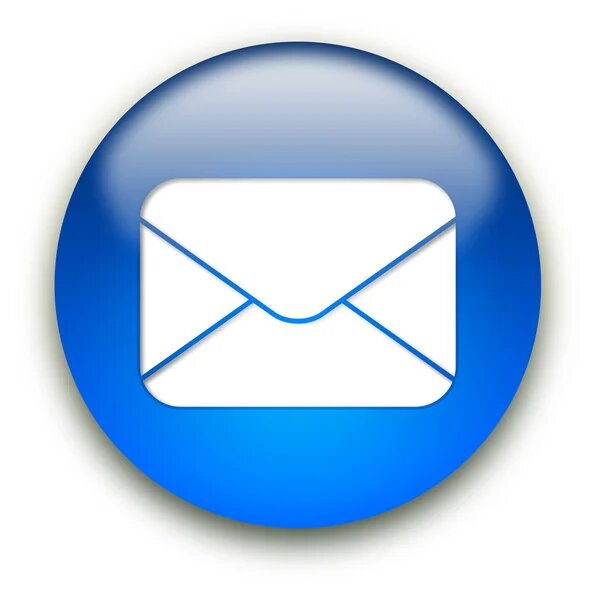 The parking garage issue is one of political revenge not a question of a need for more parking. Coquina Beach has plenty of room for a garage of any size and there are no houses to ruin their view.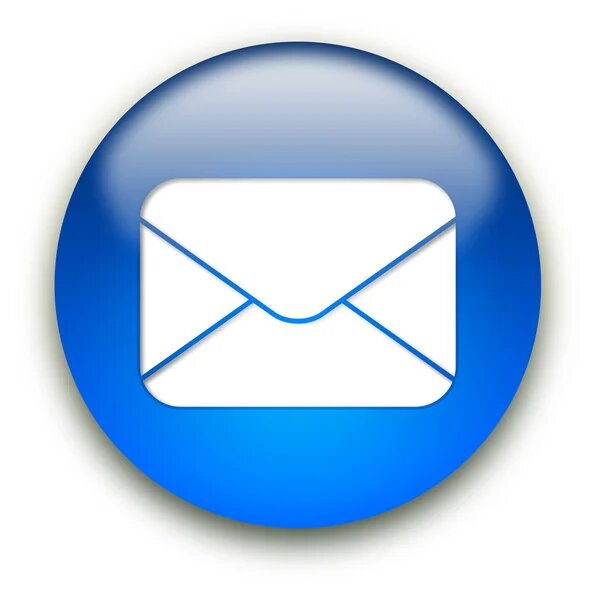 The Manatee Board of County Commissioners is considering spending $172 Million Dollars on four parking garages. I had the privilege of attending a meeting to discuss the four proposed parking …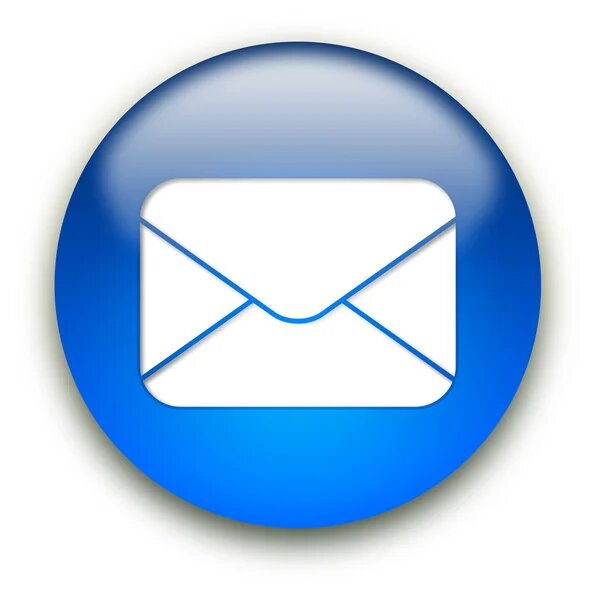 I'm not a lawyer or anything. I only have a plan. It's called do something. On the 15th I will be at the Palmetto Library at Tuesday 6 p.m. for the Land Use Town Hall.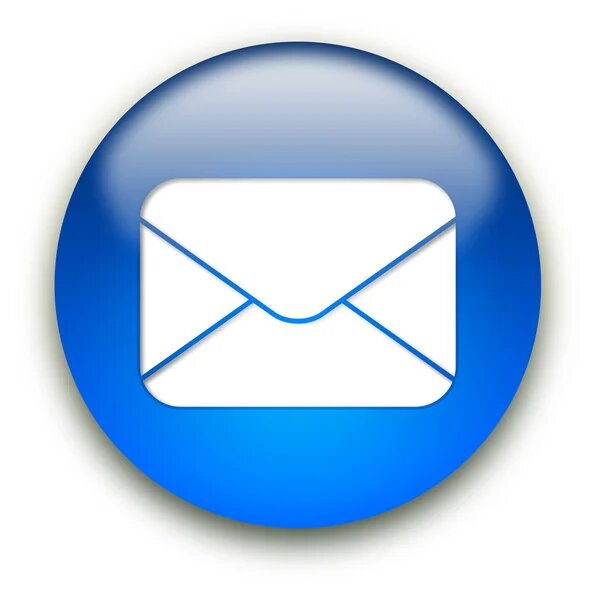 We voters complain that there's too much money in politics and that compromises the behavior of elected officials. We also say we're tired of the negativity that pervades public …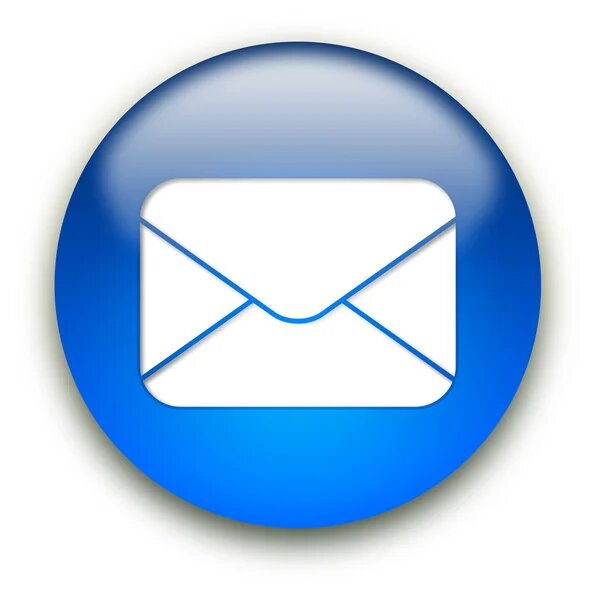 Dirty deeds are done dirt cheap in Manatee County. For District 3 Commissioner and Chairman Kevin Van Ostenbridge, using taxpayer dollars to the tune of over $1,600 was no big deal.  As …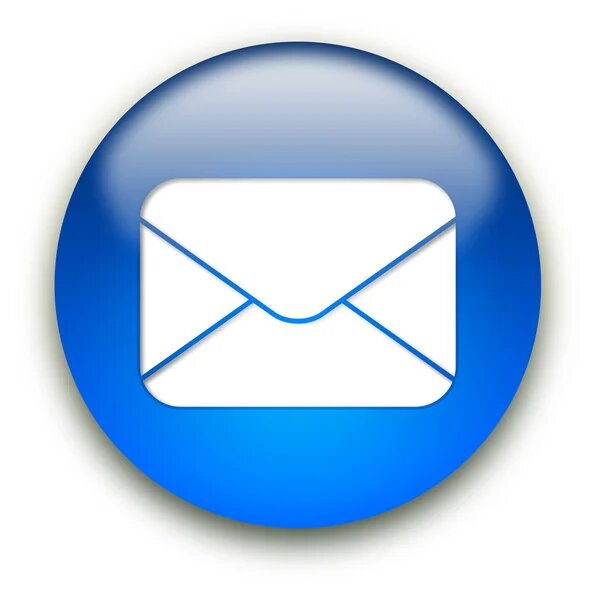 You have a brain and a soul. Your brain and soul are unique to you and are like no one else's. As you return to school, you need to find out what excites and motivates your soul and your brain. …